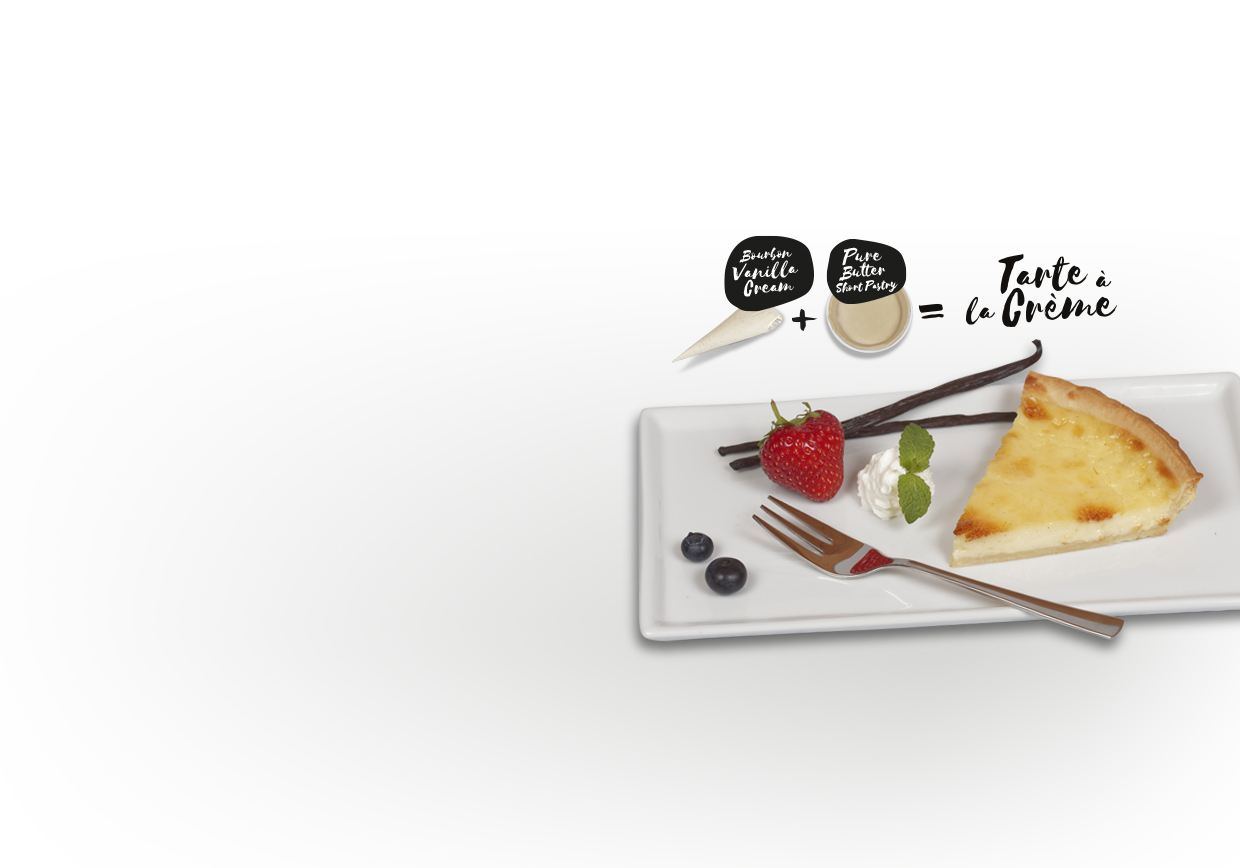 THE 100% SWISS ROMAND
KIT GOURMAND
FIND OUT MORE
Swiss Pastry Cream & Eclair present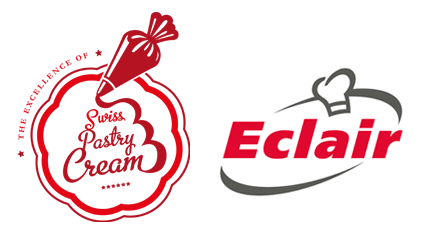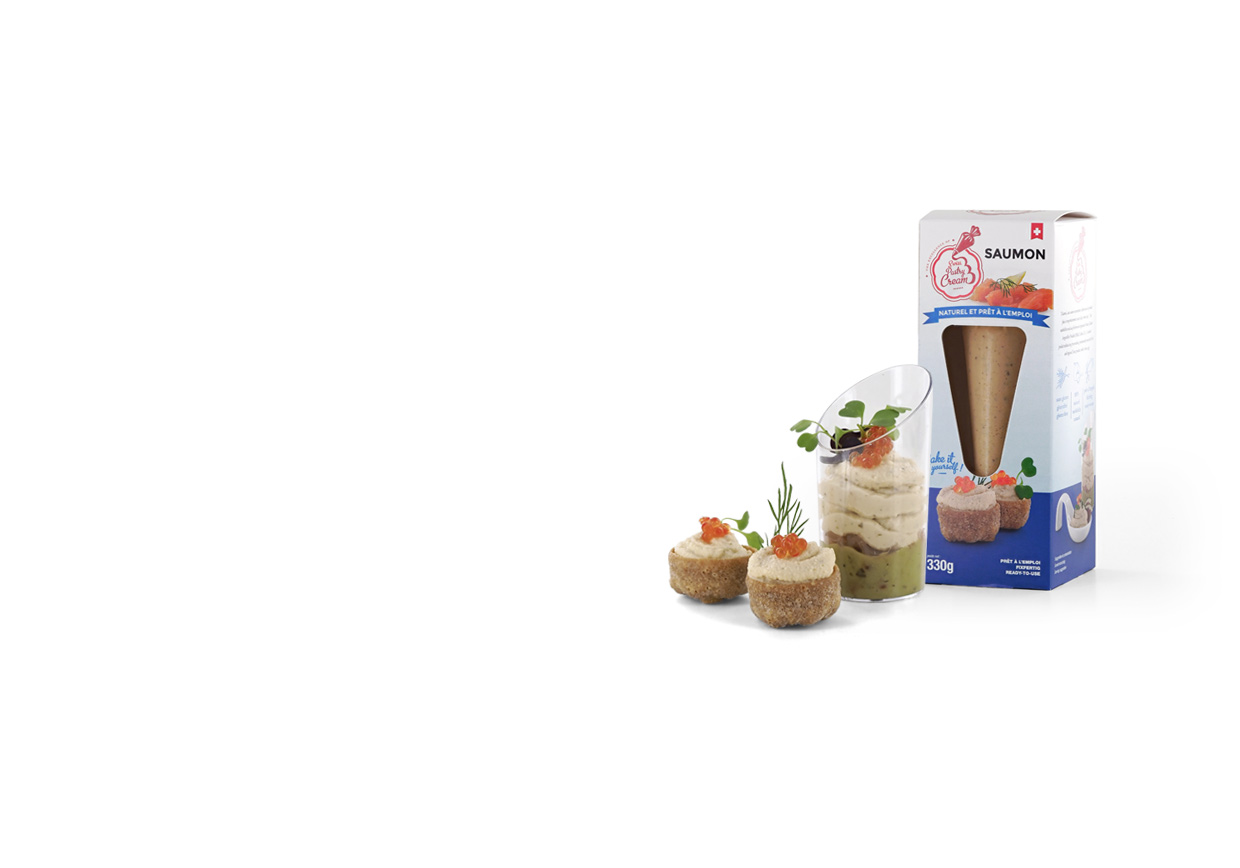 OUR SAVORY CREAMS
AT A GLANCE
WATCH THE VIDEO
Our salmon cream,light and naturally flavorful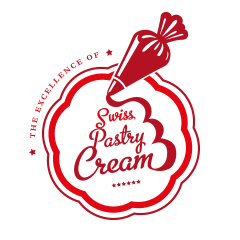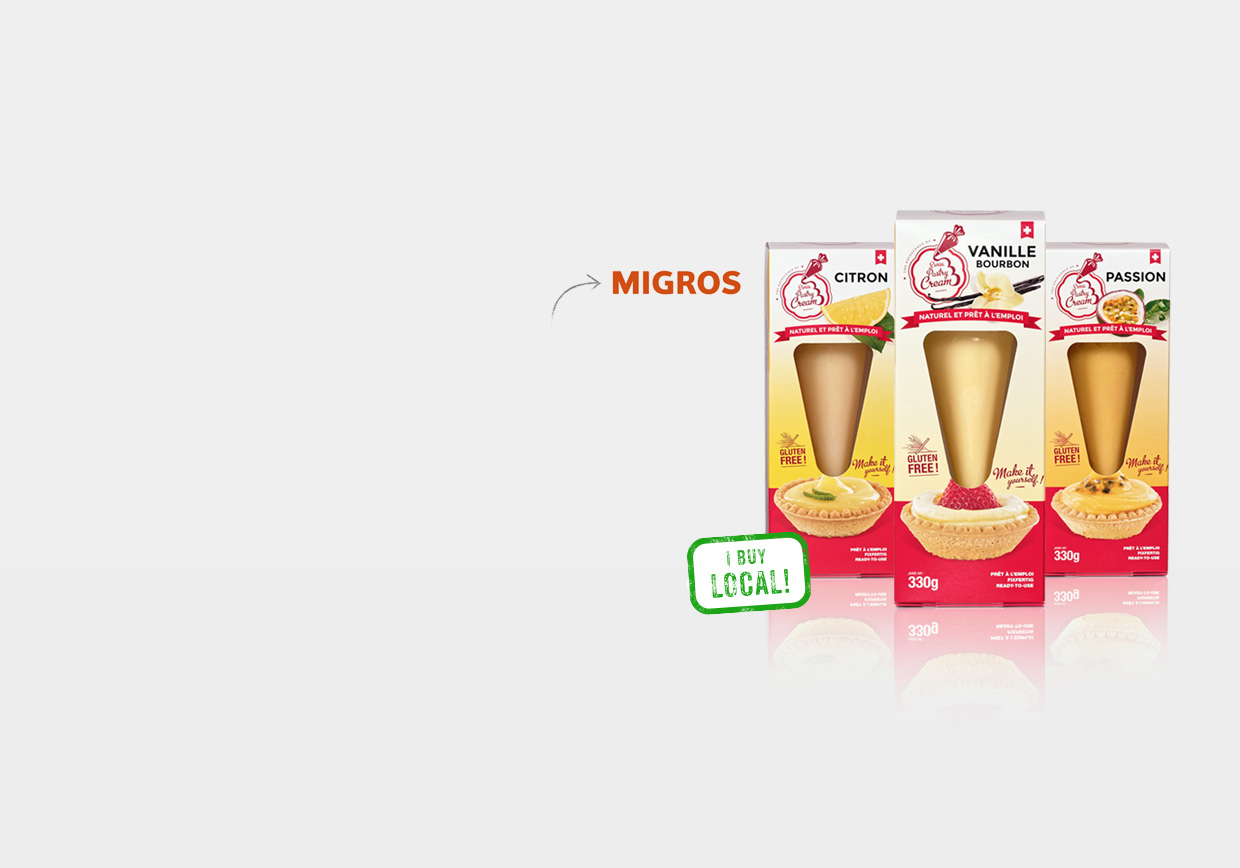 ENJOY QUICK AND
DELICIOUS CREATIONS!
POINTS OF SALE
Currently on sale at the "bakery" department of your Migros Geneva store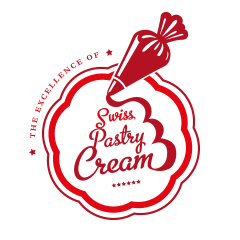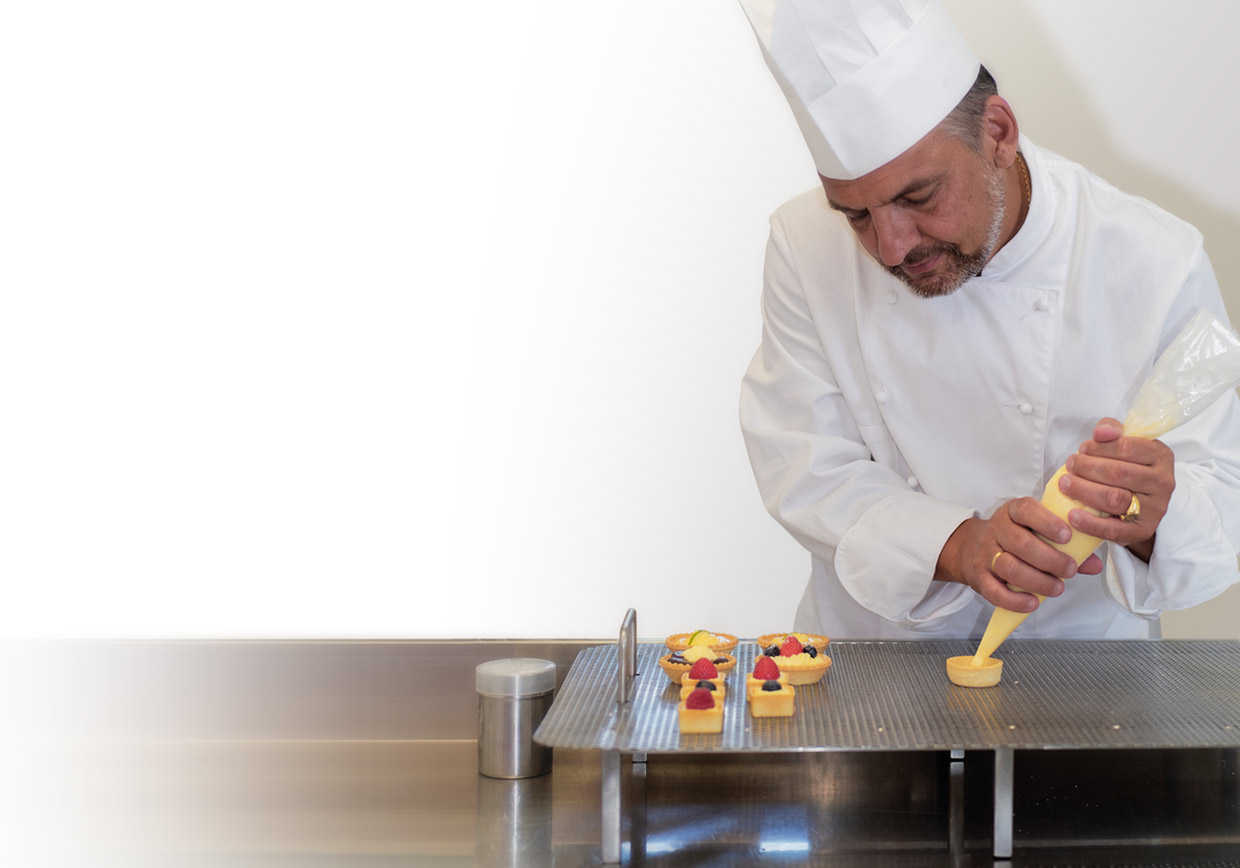 DISCOVER THE
PRESENTATION VIDEO
WATCH THE VIDEO
A selection of our products at a glance.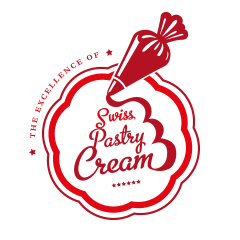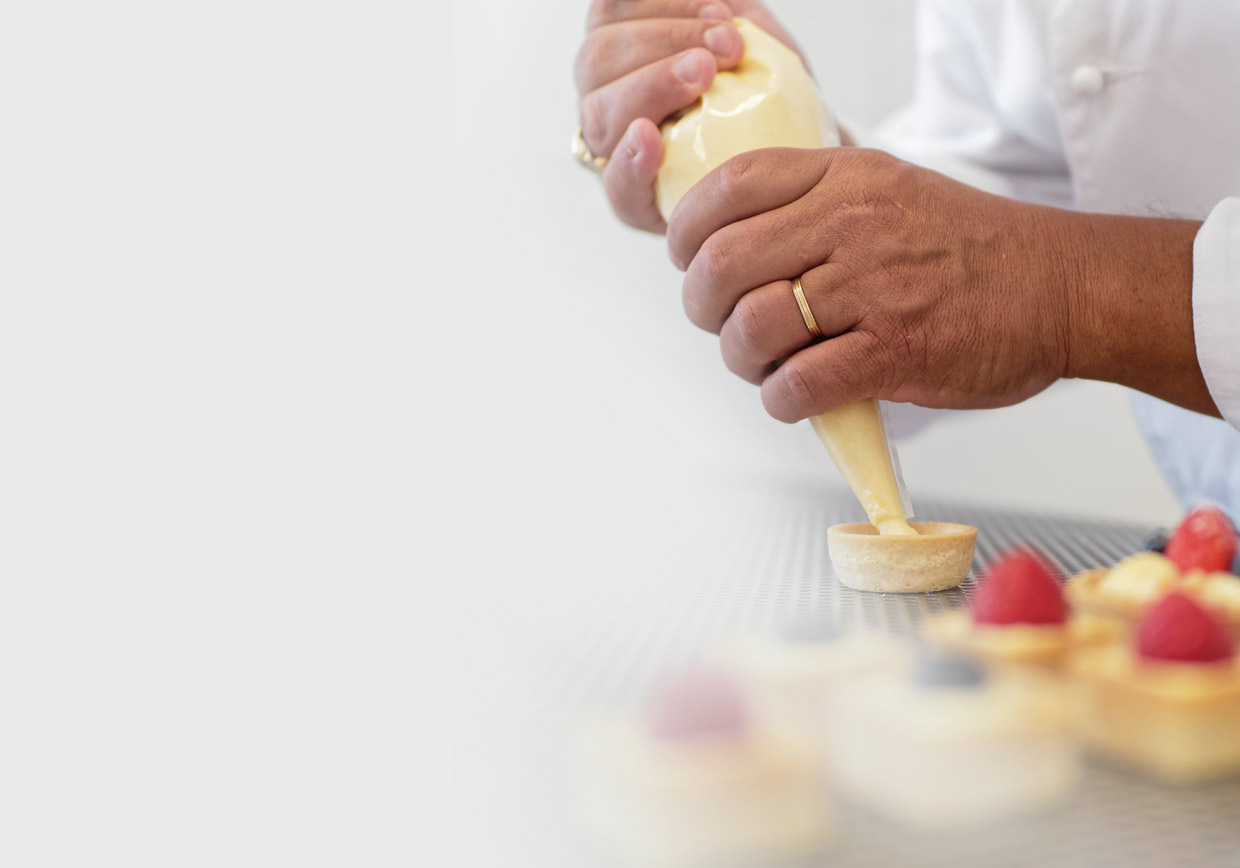 A NEW GENERATION
OF PASTRY CREAMS
OUR SWEET CREAMS
An assortment of fresh, natural and ready-to-use products.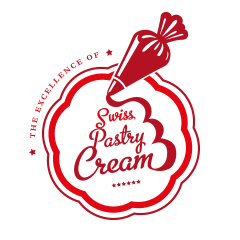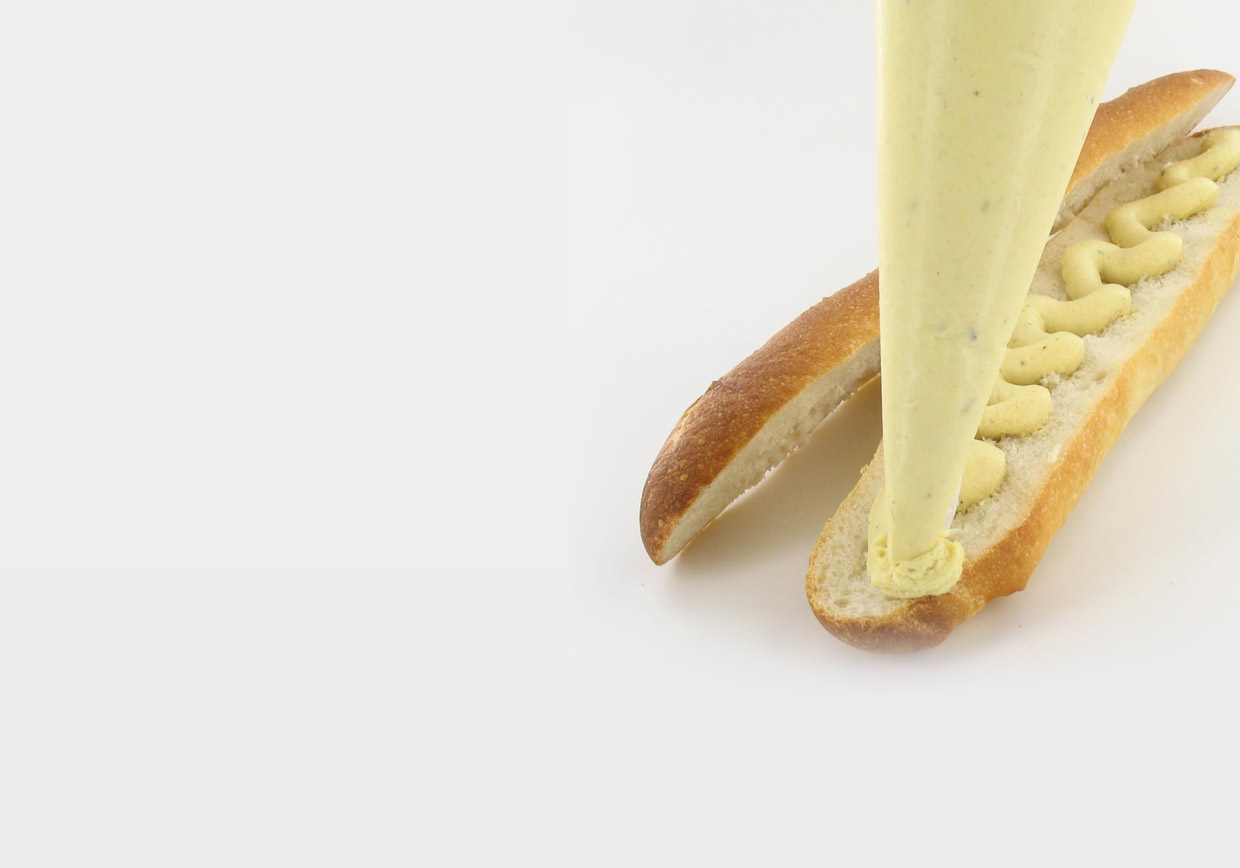 ENJOY QUICK AND
DELICIOUS CREATIONS!
OUR SAVORY CREAMS
A variety of ready-to-use creams without additives.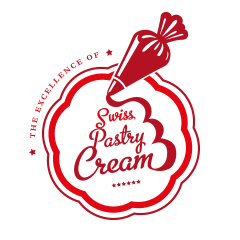 Seduce your taste buds with our range of sweet creams that appeal to every true gourmet. We develop exclusive flavors that enrich your kitchen creations with subtle, delicious and unforgettable taste.
Our assortment of savory cream flavors enhances your everyday sandwiches, bagels, wraps and snacks with rich, mouthwatering flavors. Our sandwich creams are 100% natural, made with fresh ingredients of the highest quality and no preservatives.
Our ExtraCream™ jams are irresistibly tasty. These high quality products, 100% natural without any additives or preservatives, are exclusively intended for professionals.